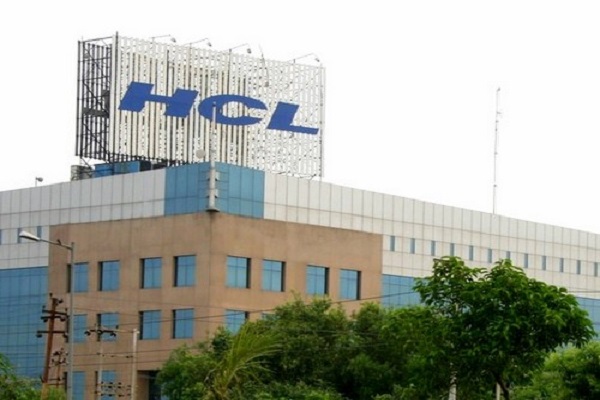 Amid coronacrisis, HCL Technologies (HCL) has announced the commencement of its operations in Sri Lanka and plans to employ over 1,500 within the first 18 months.
HCL joined hands with the Board of Investment (BOI) of Sri Lanka in February 2020 to launch its local entity — HCL Technologies Lanka (Private) Limited and set up its first delivery center in the region.
"We are excited to share that HCL Technologies – one of the world's leading technology companies is now ready to kick start hiring initiatives in Sri Lanka," said Susantha Ratnayake, Chairman of the Board of Investment (BOI) of Sri Lanka.
Also Read: COVID-19's impact on business not likely to be significant
"This is a significant step in the direction of the vision HCL has set out for building its global delivery center in Sri Lanka. I am hopeful HCL will be able to create employment opportunities for the people of the country and people of Sri Lanka will have access to the global work environment right in their own country," added Ratnayake.
Srimathi Shivashankar, Corporate Vice President, HCL Technologies said, "We are very excited as our operations have already started in the region and are looking forward to hiring and engaging with the highly skilled and talented people of Sri Lanka while bringing them the opportunity of working with a global technology company, at their door-step without having them to move out of their own country."
Sri Lanka is accelerating into an emerging destination of choice for the global ITO and BPM market.