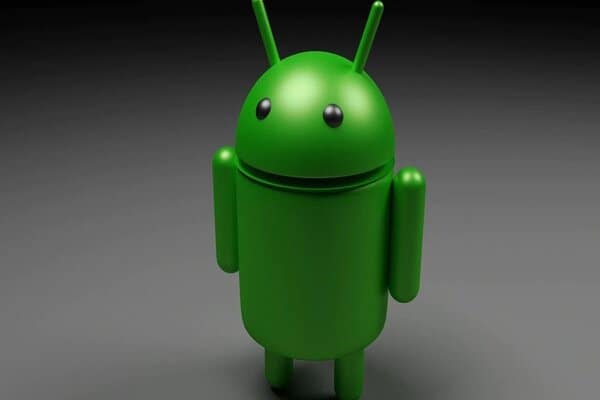 Tech major Google will soon allow Android mobile software users to opt out of advertisers tracking on their smartphone applications. This is reportedly done after the prior move of Apple Inc. to boost privacy on iPhones.
Media reports suggest that the option is likely to be available in late 2021, with a Google Play services update.

Post the update, developers will no longer be able to track a user's unique advertising ID if that person has been declined by the users in a bid to stop receiving personalized ads. Unlike Apple, the Android users won't be able to opt out of ad tracking by default.
Also Read: Google Calendar now available offline for limited users
Google has been trying to make this development for Android users and ensure control over ad tracking. In May, Google stated that it would soon create a safety section in its Play Store in 2022 so that the Android users can see what data developers collect about them and share, plus give them the access to additional privacy and security information.