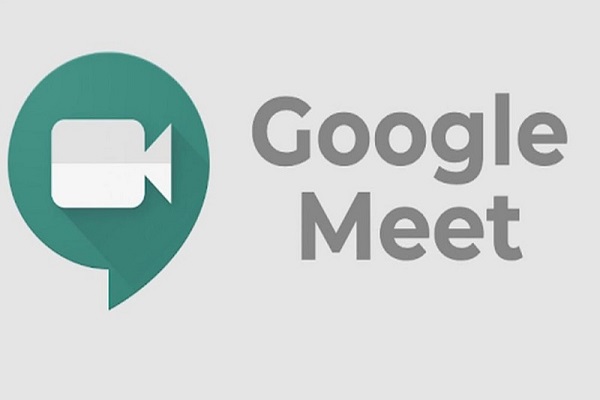 The Google video call service formerly known as Hangouts Meet or newly called Google Meet is finally making its debut on Gmail accounts. The induction must have been done few years back.
With restrictions removed, everyone with a Google account has access to Meet as of a few days ago.

As announced anyone with a Google account can make calls with up to 100 people, for up to an hour. The option to do so will appear on the sidebar, where one can start a meeting and invite participants in a pop-up browser window. It's quite fast and a dial-in and PIN are provided immediately or join an existing meeting using a code.
Despite running one of the world's largest communications platforms and owning its most popular operating system, person to person communication has always been something of a puzzler for Google.
The Coronavirus pandemic produced a tsunami of demand for video calling that suddenly threw the competition into gear.

Video calling app Zoom emerged as the dark-horse winner, despite serious security issues and other general murkiness.