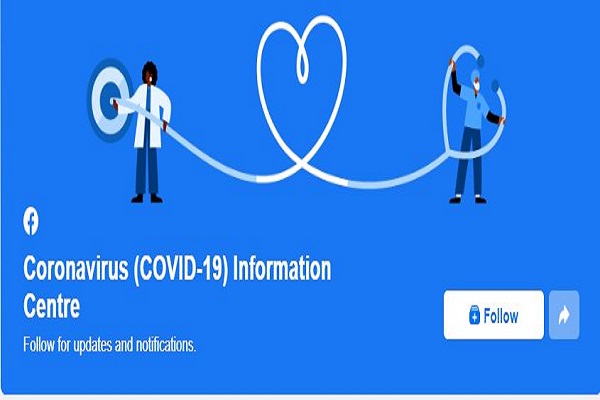 In the wake of Coronavirus epidemic, the Facebook is expanding its Community Help hub to better serve local communities. The hub has already witnessed significant usage by those requesting food, supplies and information about local resources.
Facebook is adding more features to the hub to allow people to support more.

In response to the unprecedented need caused by the Corona pandemic, Giving Tuesday announced an emergency day of giving, called 'Giving Tuesday'.
The event has a number of partners and supporters, including Facebook, as well as PayPal, America's Food Fund, Ford, Bill & Melinda Gates Foundation, CDC Foundation, LinkedIn, United Way, GoFundMe and many others.
Facebook users will be able to go to Community Help at facebook.com/covidsupport in order to buy gift cards to local businesses, sign up to donate to local nonprofits and fundraisers, sign up to be a donor at local blood banks and find local job opportunities.