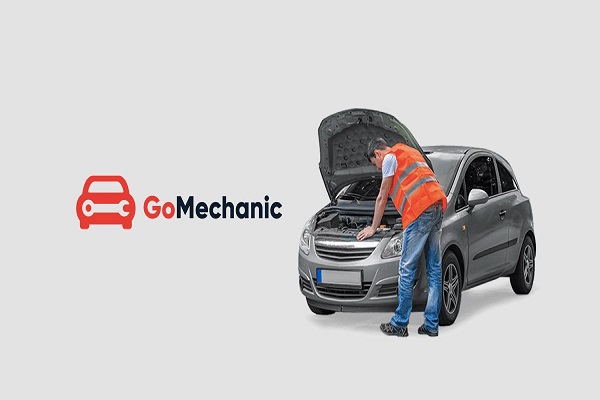 Delhi-based technology-enabled workshop chain, GoMechanic has announced that it has received USD 5 million funds from already existing investor Sequoia Capital in Series B round funding.
In January this year, the company had raised USD 5 million through Series A round funding.
As per the regulatory filing, GoMechanic has allotted 3,246 shares at a price of Rs 1,09,967.8 per share. In this, the Sequoia has invested the amount mentioned above through the SCI Investment VI and Redwood Trust.
With this capital infusion, the company's current value now comes total to around Rs 316 crore.
GoMechanic is working in different states in the country and has more than 150 car repair workshops in Delhi-NCR, Mumbai, Pune, and Bengaluru.
The company was founded in 2016 by Amit Bhasin, Rishabh Karwa, Kushal Karwa, and Nitin Rana. It offers three types of subscriptions namely —- Basic, Standard, and Comprehensive.
It offers service to the customers from picking to dropping the car to their doorstep. It also claims that it cut costs unto 40 percent with lower labor costs, real estate rentals, and procuring parts in the bulk.