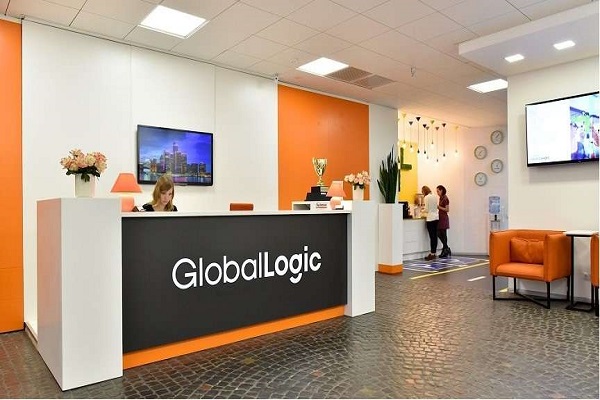 GlobalLogic announced the appointment of Ajit Mahale as Vice President of Engineering for the Western India region. In his new role, Ajit will drive profitable growth from strategy to execution, overseeing delivery, operations and engineering. Overall, he will be responsible for the western markets of Nagpur, Pune and Mumbai, aligning himself with GlobalLogic's investments in growth, consistency and efficiency and helping to lead the business.
Ajit has worked with large global IT organizations for more than two decades, where he has led business transformation activities including consulting, development, delivery and operations. He has worked on complex programs that have leveraged new product development, fintech platforms, data analytics, open banking, and API integration. Ajit has been involved in critical business and technology transformations as well as innovation programs through the introduction of new technologies and product platforms, migration to the cloud, automation, machine learning (ML), adoption and agile DevOps deployment , etc.

Also Read: GS1 India elevates S. Swaminathan as CEO
Upon his appointment, Ajit Mahale, Vice President of Engineering at GlobalLogic said, "GlobalLogic has pioneered the development of digital products and has a vision to transform businesses through advanced technologies. With the world changing at an unprecedented rate, it's an exciting time to join a connected, smart, and agile team. I am delighted to be a part of the GlobalLogic family and look forward to crossing new frontiers. "
The GlobalLogic West Region employs more than 700 people who are focused on developing basic skills in communication technology and media.
Also Read: Ajay Bharwani quits Lupin, joins Writer Corporation as CIO