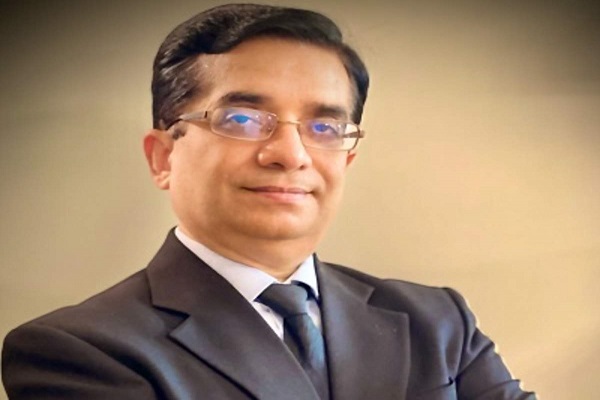 Ajay Bharwani has resigned from Lupin to join Writer Corporation as Group CIO & Head – Digital Transformation.
He was associated with Lupin as Global Head – IT & Technical Applications, Lupin for two and a half years.

Mumbai-based Writer Corporation, multi-business enterprise, operates in areas such as global relocations, information management, cash management and realty. It has close to 10,000 employees.
As a part of his new role, Bharwani report to the organisation's Chief Corporate Services Officer and will be based out of Mumbai.
Also Read: Amit Chadha takes charge as L&T Technology Services CEO
He will be heading the group's technology related strategies.
Bharwani holds close to three decades of experience and worked with companies like Lupin, Ernst & Young, SAP, PwC, and L&T Infotech in the past.
He has a Bachelors degree in engineering from the University of Mumbai.