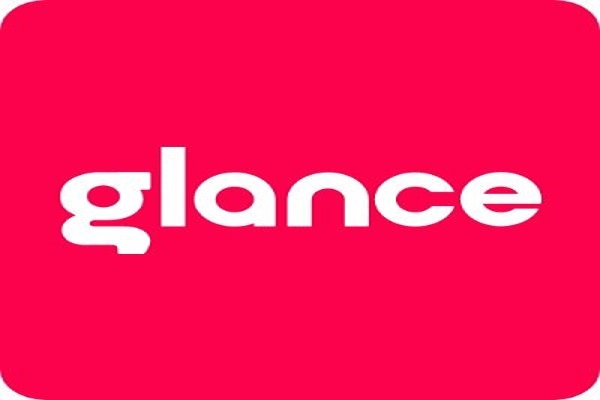 Glance, a part of SoftBank-backed InMobi Group, on Tuesday said it has closed a $145 million investment round from Google and existing investor, Mithril Capital.
In September last year, Glance had raised $45 million in funding from Austin-based Mithril Capital, and the latest round takes the total fund raising by Glance to $190 million.
While details around valuation were not disclosed, InMobi would continue to hold a majority stake in Glance.
Glance will use the new investment to deepen its AI capability across Glance and Roposo, expand its technology team, launch services on the platform, further strengthen the brand and drive expansion in global markets, InMobi Group founder and CEO Naveen Tewari told.
Apart from India, the company has made inroads in many markets within Southeast Asia, including Indonesia, Malaysia, Philippines and Thailand.
To read: Samsung launches clothing care solution "AirDresser"
"There are two major things we want to use this capital for – we really want to invest on the artificial intelligence side, and for global expansion. Apart from going deep into Southeast Asia, we will launch in South America in 2021 and sometime late 2021 or early 2022, we will launch in the US," Tewari said.
Glance delivers artificial intelligence-driven personalised content to screen zero of smartphones. When a Glance user wakes up their phone, their lock screen has new visual and interactive content that is personalised for them. Glance also operates video-sharing social media platform Roposo.