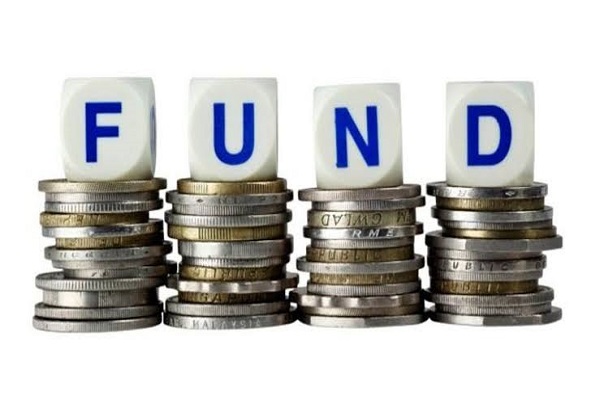 Workcell Solutions, which owns and operates generic medicines-focused pharmacy retail chain Generico has announced that it has raised USD 1.39 Mn in Series A funding round from venture debt fund Alteria Capital.
In September 2019, the company had raised USD 11 Mn in Series A funding round from Lightbox. With this funding, the investment firm entered into the healthcare segment. To date, the company has raised USD 15.39 Mn through Series A funding round.

Mumbai-based company Generico was founded by Siddharth Gadia and Girish Agarwal in 2017. The company is a specialises in the pharmacy retail chain of generic medicines making it more affordable than brand-name medicines. With this funding, Generico plans to strengthen its supply chain, technology, and healthcare prepositions.
The pharmacy chain also wants to expand its outlet from the current 49 stores to 150 stores in Mumbai and other cities such as Pune by 2021.