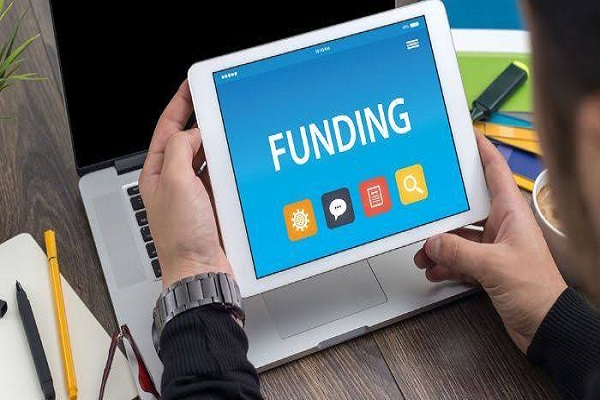 An online platform for mutual fund investments, WealthBucket has announced that it has raised USD 3 million from NorthStar, angel investor Vinod Khatumal and other HNIs.
The company was co-founded in 2018 by Himanshu Jain and Pulkit Jain. It provides a platform to connect customers looking at investing in mutual funds.
This platform provides investment options including in SIP, Equity Linked Saving Schemes, Lump-sum and other methods of investment.
The company is planning to use these funds to increase its number of employees and expand its operation around the country. Along with this, the funds will be used in technology to simplify the KYC and investment process.
"Our aim is to invest this money in building our technology and operational team. We will focus on the underserved segment of the market. That is, the people who are not investing because of the complicated investment process and lack of knowledge," said Pulkit Jain, co-founder of WealthBucket.