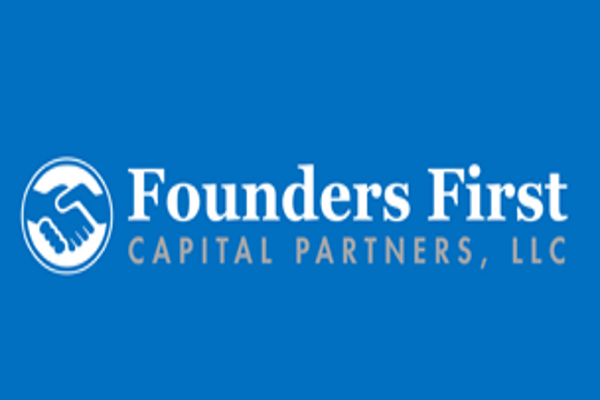 Founders First Capital Partners, the investment firm that helps small businesses by providing them revenue-based financing has announced that it has received USD 100 million in debt funding from Community Investment Management, a San Francisco-based impact investment asset manager.
This funding will in-turn help the firm to expand the financial support for companies led by underserved and underrepresented entrepreneurs.
With this funding, the firm is planning to launch the Fast Path Program. The program is a lending initiative that will aim companies generating annual revenue of USD 1 million and USD 5 million and requires unto USD 1 million for growth capital.
The program will be launched in San Diego in January 2020.
Founder First largely focuses on supporting businesses led by women, ethnic minorities, and military veterans, inclusive teams and businesses located in low to moderate-income areas.
"The investment firm largely focuses on businesses led by people of color, women and military veterans, along with companies located in low- to moderate-income locations—all of which have less access to the traditional funding networks" of Silicon Valley and New York," said Kim Folsom, Founders First co-founder, and CEO.
"We focus on underrepresented businesses because there's a huge financial opportunity, but there's also a capital gap," he added.