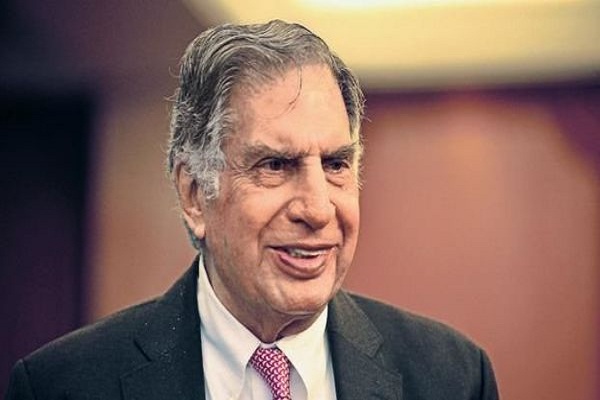 Ratan Tata, investor, and philanthropist, and former Chairman of Tata Sons have said that the formula to become the best entrepreneurs is that they should have a fire in the belly to do something different to make a difference in the society to benefit it.
While addressing an event, Tata said that "I would say what drives entrepreneurs is a fire in the belly to do business better than has ever been done before, and an opportunity to make a difference to benefit society, with the tenacity and courage to see it through."

He also said that he is looking forward to increasing the frequency of his investments into the startups and he is very disappointed to see that Indian startups have started moving their base to other Asian countries.
He said, "It is sad… that they stop being Indian."
After stepping down in December 2012 from Tata Group, he started investing in Indian startups mostly early online ventures like Ola, Paytm, Lenskart, and Urban Ladder.
When asked about him investing in certain projects, he said,
"I found in my case that company selection was more by intuition rather than numbers, and by judging on the intent of the founders and their seriousness more than any other factor."
"We are looking at the India of tomorrow and the day after, and the start-up industry is entering the global field in a manner where competition is open," he added.