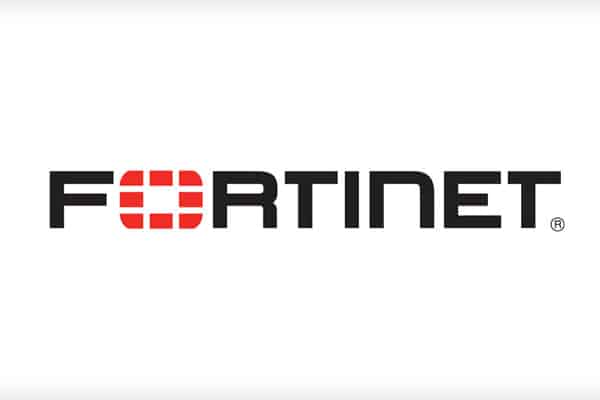 Fortinet today unveiled the FortiGate 3500F Next-Generation Firewall (NGFW) that will help protect organizations with hybrid data centers against cyber threats. FortiGate 3500F offers some of the industry's highest performance numbers, including TLS1.3, with automated threat protection post decryption. Additionally, FortiGate 3500Fis built with zero trust network access (ZTNA)capabilities, further delivering consistent security and seamless user experience to any user at any location with its security-driven networking approach.
With the shift to work from anywhere, organizations are adopting hybrid data centers to increase operational agility by deploying some resources across multiple clouds while keeping other business-critical applications and data inon-premises data centers for compliance and control.

To address these challenges, FortiGate 3500F NGFW helps organizations ensure business continuity and advanced security for hybrid data centers.With the industry's highest Security Compute Rating (SCR) of 6x IPsec, FortiGate 3500F NGFW secures the data center edge, core and interconnect by providing ultra-fast secure data center to data center paths to build disaster recovery sites.
Also Read: Fortinet makes strategic investment of $75M in Linksys
Rajesh Maurya, Regional Vice President, India & SAARC at Fortinet said, "Adding to our industry-leading NGFW portfolio, FortiGate 3500F offers high performance and integrated networking and security at hyperscale for hybrid data centers. With the FortiGate 3500F, Fortinet is the only vendor that natively integrates access proxy capabilities in its NGFWs to turn on zero-trust network access. Additionally, FortiGate 3500Ffurther enables organizations to protect against evolving threats and rising ransomware attacks, delivering the industry's highest security compute rating of 6x for performance compared to competitors- including TLS1.3 -to deliver consistent end-to-end security."