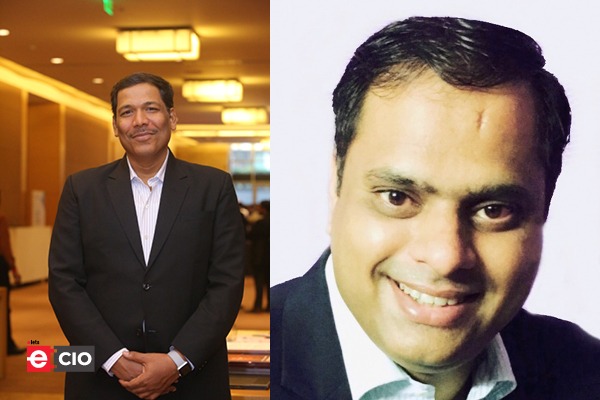 Vivek Srivastava has been named Country Manager for Fortinet in India and SAARC by Fortinet, and Rajesh Maurya has been promoted to Vice President for GSI Alliances in India, Southeast Asia, Australia, and New Zealand.
Having worked in sales, business management, strategy, and planning, building growth ecosystems, portfolio management, and developing high-performing teams for more than 20 years, Vivek Srivastava brings a wealth of expertise to the table. He has overseen building start-ups and small cyber security businesses into multimillion-dollar enterprises. His advice and instruction have been followed as a cyber security professional and adopted at the policy level. He is qualified to take the lead on ground-breaking, multimillion-dollar projects in cyber security for businesses, service providers, and governments.
Vice President of Sales for India, SAARC, and Southeast Asia at Fortinet, Vishak Raman, stated that Vivek would use his leadership abilities to assist in creating and implementing business procedures that would support our potent pre-sales and sales teams. Additionally. He will assist in making it possible for our clients to use the optimal security measures for their enterprise transformation. "The convergence of networking and security and an accelerated focus on vendor consolidation through our Security Fabric MESH platform designed to secure our customers' entire infrastructure from the data center to the cloud" are what are causing Fortinet to acquire market dominance.