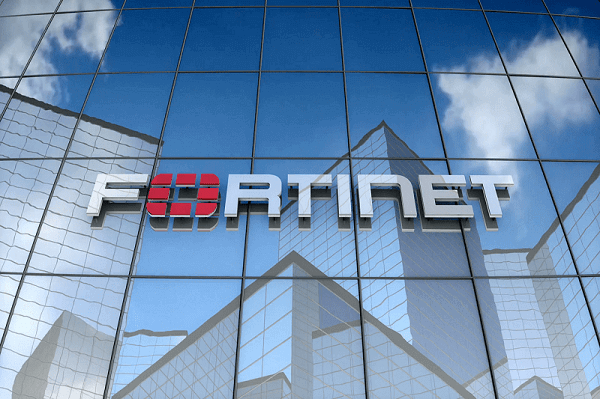 Cybersecurity software, appliances and services provider Fortinet has come up with a first-of-its-kind on-premises appliance that leverages self-learning Deep Neural Networks (DNN) to speed threat remediation and handle time consuming, manual security analyst tasks.
Developed by Fortinet's FortiGuard Labs, FortiAI's Virtual Security Analyst handles many of the time consuming, manual tasks currently expected of security professionals, preserving their time for higher value security functions. FortiAI's self-learning capabilities continue to get smarter once deployed in an organisation's network, the company said in a press release.

"FortiAI automates investigations using DNN to identify the entire threat movement and uncover patient zero and all subsequent infections in a sub-second," it added.
Besides this, the solution significantly reduces the time organisations are exposed to threats by scientifically analysing characteristics of threats and generating an accurate verdict to accelerate threat response. Through tailored threat intelligence, FortiAI learns new malware features as it adapts to new attacks instantaneously and reduces false positives.
Another key distinction of FortiAIis that it offers on-premises AI suitable for organizations that have air gapped networks.
Also Read: Fortinet launches affordable, secure SD-WAN solution