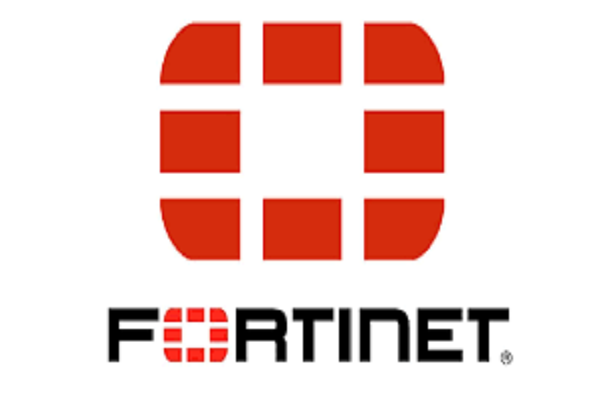 US-based cybersecurity solutions provider Fortinet has announced the launch of FortiGate 40F, a new affordable and secure SD-WAN appliance powered by Fortinet's patented SoC4 SD-WAN ASIC for small and midsize businesses.
"The solution features the smallest form factor of all FortiGate appliances, with options for built-in LTE or built-in WiFi to enable a wide range of organizations to deploy Fortinet Secure SD-WAN," the multinational said in a press release.
"Fortinet's broad portfolio of secure SD-WAN appliances allows us to deliver the right solution at the right price point for customers across all verticals and segments. Fortinet's SD-WAN ASIC advantage gives us a compelling differentiator to power our customers' WAN Edge transformation," Steve Sims, Co-Founder at Cascade Defense, was quoted as saying.
According to Rajesh Maurya, Regional Vice President (India and SAARC) at Fortinet, with over 21,000 global customers across all enterprise sizes and segments, the company seeks to deliver flexibility for SD-WAN deployments and enable small and midsize businesses to realise "consistent user experience and simplified operations".
With the introduction of FortiGate 40F, the cybersecurity solutions provider has further expanded its family of SoC4 SD-WAN ASIC-powered FortiGate SD-WAN appliances.
Also Read: Fortinet named No. 1 network security appliances vendor in India