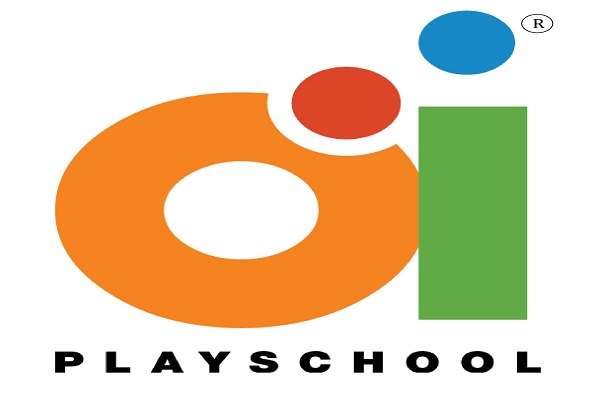 Baby and mother-care products retailer FirstCry has announced that it has entered into the education sector by acquiring Oi Playschool.
With this move, the company is planning to expand the playschool which currently operates in about 55 centers in Bengaluru, Hyderabad and has more than 1,000 centers around the country.
However, the deal amount was not disclosed by the company.
With major players in the playschool sector around the country, Oi will compete with schools like Kidzee and Eurokids. This segment's size is pegged at USD 2 billion, which is expected to reach USD 5 billion by 2022.
Also Read: Facebook, T-Hub complete India's Innovation Accelerator Programme with 10 startups
FirstCry was founded in 2010 by Supam Maheshwari. Commenting on this new venture he said, "What is attractive about Oi is that it is a premium chain and their educational curriculum is one of the best in the market with very passionate franchisee partners who are more educationists than business owners."
Also Read: WhatsApp to invest $250,000 into Indian Startups
Firstcry had raised USD 400 million in 2018 through funding from SoftBank Vision and currently values at more than USD 850 million.