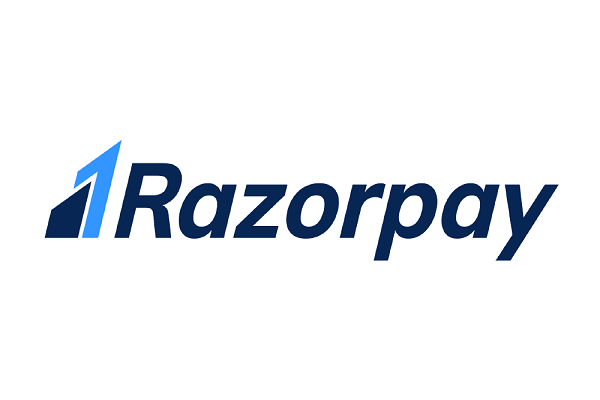 Fintech major Razorpay said it has seen a strong growth in business over the past few months and aims to clock $50 billion in total payment volume (TPV) by the end of 2021.
The company also announced a slew of solutions, including offering a multilingual checkout page that will help non-English speaking customers to complete transactions in vernacular languages.
Currently, the company processes payments worth $30 billion, and this number is set to touch $50 billion in the next one year, Razorpay CEO and co-founder Harshil Mathur said. Mathur said the company has been working on introducing solutions that can help businesses, especially small and medium businesses (SMBs).
Also Read: Payment start- up Razorpay raises Rs 731 cr fresh funding
Mathur said India already has nearly 700 million internet users, of which more than 300 million prefer to interact in local languages. The new solution will help thousands of non-English speaking merchants and customers from tier-III and -IV cities view the checkout page in languages including Hindi, Kannada, Tamil, Telugu, Marathi, Gujarati, and Bengali, he added.
Razorpay is also introducing a 'trust badge' that will help customers know that the merchant is genuine and credible. "Due to lack of trust, new merchants usually see 30 per cent higher cart abandonments on the checkout page as compared to established merchants; and over 90 per cent of overall orders are typically COD (cash on delivery), which in turn hurts the merchant's profits," Mathur said.