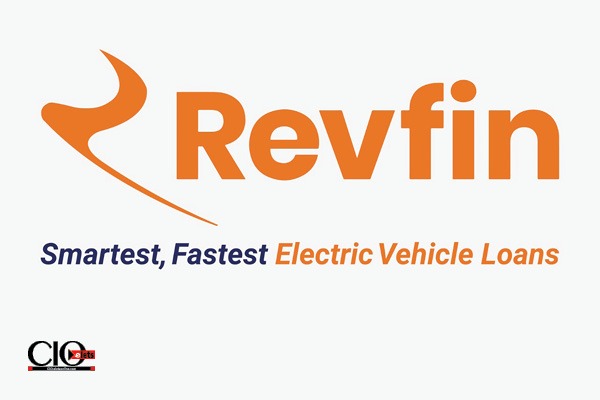 EV financing digital platform Revfin has raised Rs 100 crore in debt, according to reports.
The startup is reportedly planning to use the fund for expanding into new geographies, financing three-wheelers. Moreover, the company also plans to provide loans for two-wheelers in the e-commerce delivery space.
It is looking to enter states like Assam, Madhya Pradesh, Rajasthan and Punjab for electric three-wheeler financing.
In September last year, the company had reputedly raised USD 4 million through equity.
The startup is currently functional across 18 states with over 350 dealership locations. It has partnerships with various original equipment manufacturers (OEMs).
Also Read: Flipkart to deploy over 25,000 EVs in supply chain
According to reports, the company's current revenues are around Rs 1 crore a month, which translates to about Rs 12 crore run rate (a year). It is expected to grow about four to five times in the next financial year.