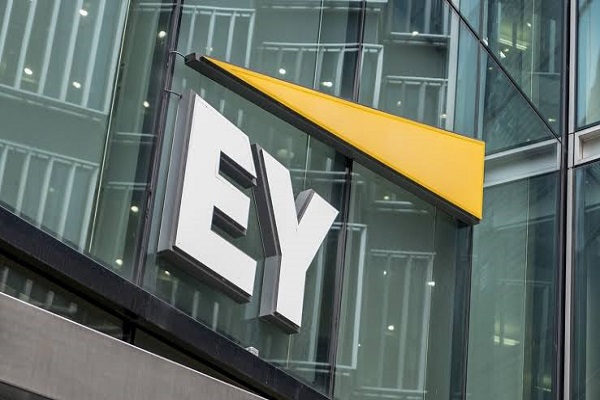 The accounting firm Ernst and Young have announced that it is going to hire more than 23,000 people in the financial year 2020 to scale up its operations in India.
With this, the company will have the largest workforce outside the US.

"We see India as an amazing base to service our business throughout the world, from a tech perspective, a process perspective and also the human talent element," said  Julie Linn Teigland, Managing Partner, EY (EMEIA).
EY had already hired around 11,000 professionals and by the end of EY financial year June 32 it is planning to hire another 12,000.
Currently, the company has more than 50,000 employees in India.
"India has one of the most educated workforces, especially when it comes to the STEM (science, technology, engineering, and mathematics) fields, and EY would be crazy not to leverage that across the globe. Over 50% of the new hires in 2020 will have a STEM background," Julie said.
Also Read: How Antworks is changing the way industry views automation, by going beyond RPA?