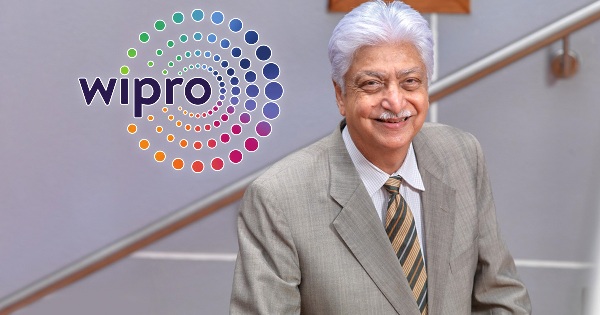 Curtains have come down for an era as Wipro founder Azim Premji has announced to retire in July from the company that he has built in over five decades to be one of India's largest technology services firms.
Premji will step down as chairman and managing director and focus on philantrophy, where he has donated most of his wealth.

Premji will hand over reins of the firm to his son Rishad who will be elevated as the Chairman. In 2018, Rishad successfully pushed for a change in how the software industry measured its key metrics when he was the chairman of Nasscom.
Wipro's outgoing Chairman, Premji, said he is confident that the future of Wipro will "far outshine anything that we have done before."
In a letter to employees, Premji said that Rishad Premji, who will take over from July 31, is firmly rooted in the values that are the bedrock of the company. "His commitment to the spirit of Wipro is absolute. His diverse and cross-industry experiences give him the benefit of a broad view of global business," the letter read.
Premji also pointed out that Rishad will continue to serve on the Board of the Azim Premji Foundation, the philanthropic organisation, which now owns 67 per cent of the economic interest of Wipro Ltd.
Premji will continue to serve on Wipro's board as non-executive director and founder chairman.
"It has been a long and satisfying journey for me. As I look into the future, I plan to devote more time to focus on our philanthropic activities. I have great confidence and trust in Rishad's leadership to steer Wipro in its next phase of growth as we move forward," Azim Premji said in a statement.