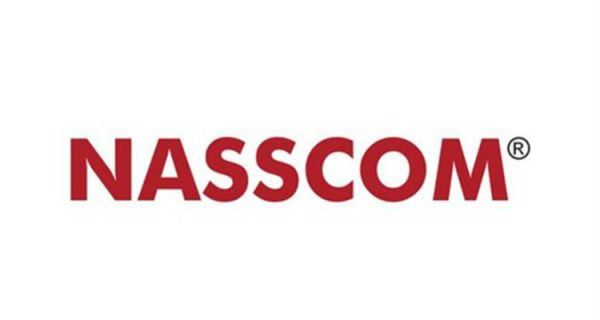 Indian IT service providers may not be impacted by Japan's recent decision to restrict foreign ownership in high-tech companies.
Industry body Nasscom stated this after the Japanese government restricted foreign ownership in its information and communication sector effective August 1, in a bid to ensure a strong cyber security framework.

Gagan Sabharwal, senior director, Global Trade Development, Nasscom told a leading media organisation that Indian companies do not have much revenue from Japan, but they have been acquiring some companies there. So, prima facie, it appears that the regulation may not have an adverse impact.
Meanwhile, NASSCOM, early this month, partnered with the Embassy of India, Tokyo, to create the Japanese Venture Capital Network for those who are interested in building an Indian portfolio of innovative businesses.