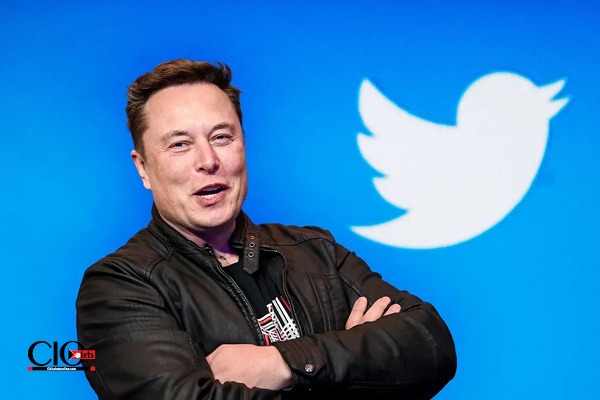 Elon Musk's proposal to buy Twitter Inc. and take it private was accepted, giving the world's richest man control over the social-media network where he is also one of its most important users.
The $44 billion transaction ends a dramatic courtship and a change of heart at Twitter, where many executives and board members resisted Mr. Musk's takeover approach at first. Employees, consumers, and regulators are divided about the influence that digital companies wield in setting the bounds of internet conversation and how those companies enforce their rules.
Shareholders would receive $54.20 in cash for each share of Twitter stock they own under the terms of the agreement, which matches Musk's original offer and represents a 38 percent premium over the stock price the day before Musk declared his position in the firm.
"Free speech is the backbone of a functional democracy, and Twitter is the digital town square where critical issues affecting humanity's future are debated," Musk said in a statement released Monday. "Twitter has enormous potential, and I'm excited to work with the company and the Twitter community to realise it."