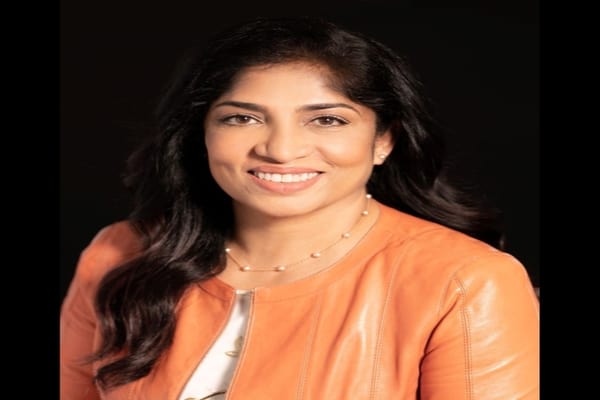 San Francisco-based Electronic Signature Solution provider DocuSign has named Shanthi Iyer as its new Chief Information Officer. Prior to joining DocuSign, Shanthi was associated with Cisco as its CSCO SVP and chief data officer. At DocuSign, Shanthi would be reporting to Scott Olrich, the Chief Operating Officer of the company.
Commenting on the appointment Olrich stated, "As we grow and scale, it's vital that we optimize our systems, processes and technology infrastructure to support the needs of today—and the rapidly evolving needs of tomorrow. It's equally important that we have the right executive leadership in place to oversee and drive that evolution."
Iyer holds over two decades of experience in handling technology leadership experience at Cisco. She is a B.S. in Math from the University of Madras and a diploma in Computer Science from the National Institute of Information Technology, Chennai.
Also Read: HP names Kristen Ludgate as new Chief People Officer
DocuSign has more than 750,000 customers and hundreds of millions of users spread across 180 countries. Post the pandemic when the need to maintain social distance became evident, the company's services reported a surge in demand of its services. As per media reports, its subscription revenue went up by 59% on a yearly basis to hit $410.2 million and its professional services and other revenue also increased by 23% to reach $20.7.
As a part of her new appointment, Iyer will be supporting the company's rapidly in creating required infrastructure in sync with situation and rise in demand, in a bid to improve employee productivity and customer experience.