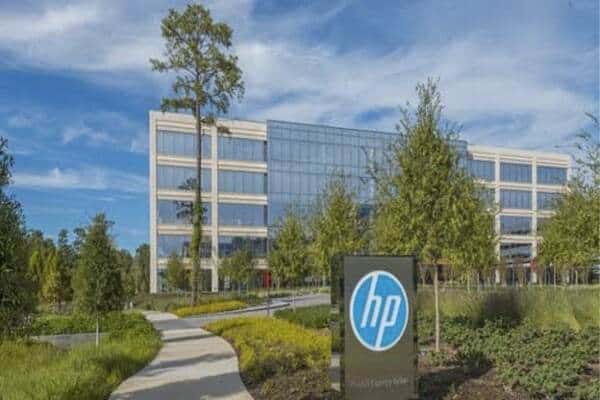 Technology giant HP has named Kristen Ludgate as its new Chief People Officer. As a part of the new appointment, Ludgate will be leading HP's new global human resources organization, along with employee experience, workforce planning, talent acquisition, people development, compensation and benefits, as well as diversity, equity, and inclusion (DEI).
"Kristen's leadership will be a terrific addition to HP as we continue to execute our strategy to drive long-term sustainable growth and I look forward to welcoming her to my staff," said Enrique Lores, President, and CEO, HP Inc.
Also Read: Fullerton appoints Swaminathan Subramanian as Chief People Officer
Prior to this appointment, Ludgate was associated with 3M, where she was appointed as the Chief Human Resources Officer. At 3M, she set up the People and Culture strategy and executed measures to boost the organizational transformation. Her work at 3M also included supervising the company's learning and development, diversity and inclusion, talent and leadership, and rewards organizations. She was also the President of the 3M Foundation.
Ludgate held several leadership roles during her 17 years of association with 3M. She led global teams in human resources, legal, compliance, and communications to strengthen the business and its culture.
Earlier, she was a commercial lawyer in private practice and served as general counsel for a private university. She holds a bachelor's degree from Bowdoin College and her J.D. from the University of Minnesota Law School.
Her appointment at HP will come into effect from 12 July and her primary HP location will be in Palo Alto, CA.