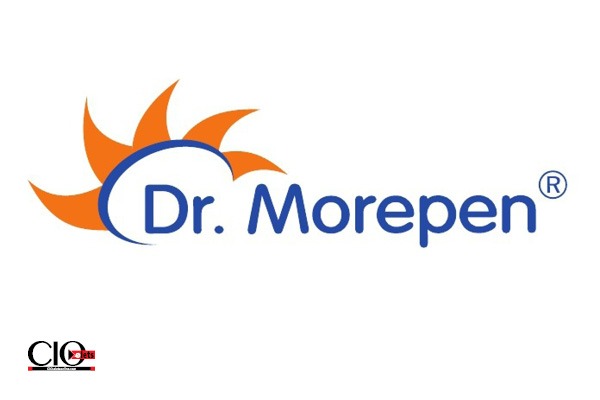 Dr. Morepen introduces Branched Chain Amino Acids (BCAA) and Pre-Workout, the healthiest muscle meal ever. These cutting-edge products are fast-absorbing, segment-first flavoured muscle foods sweetened naturally with stevia, and are great for increasing strength and keeping one energetic throughout the day. Pineapple Play, Berry Burst, and Curious Cola are three wonderful flavours to choose from.
Pre-workout gives you more energy, better focus, and great muscle pumps so you can get the most out of your training. Its use 30-45 minutes prior to workouts assures improved performance, sustained energy levels, improved mental focus, and workout intensity, providing long-lasting energy for essential physical activities. BCAA is a necessary diet for anyone active in high-intensity physical activity, such as sports or gyms, because it contains vital amino acids that the body cannot make and must be obtained through supplementation. Dr. Morepen's BCAA powder improves overall sports performance by increasing endurance. BCAA also aids in post-workout recovery by repairing and rebuilding muscle.
Says Varun Suri, Chief Executive Officer, Dr. Morepen OTC Nutrition segment,  "As a consumer brand Dr. Morepen has endeavoured to provide a complete gamut of products to its consumers for entire healthcare requirements. In keeping with this, we have launched muscle foods focusing on sports nutrition as a category with an aim to bring safe, healthy products having no chemical composition to enhance physical power. We understand such products have burgeoning demand post-pandemic as people have started paying attention to physical wellbeing thus engaging in exercise, gym and other sports activities as a routine. Our muscle foods are aptly formulated to provide enough strength, avoid burn- out and also repair muscle post any strenuous workouts".