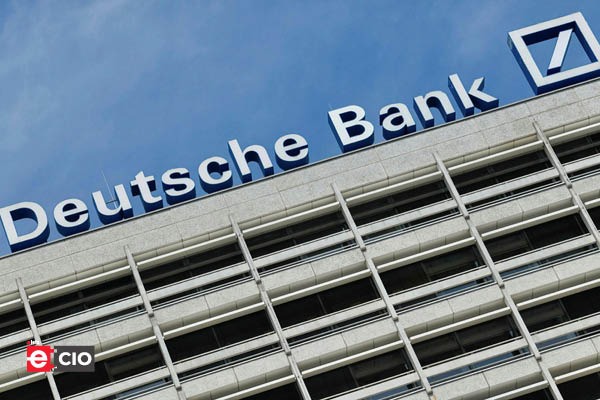 Deutsche Bank has appointed Robert Lee as Managing Director and head of the semiconductor sector within its technology, media, and telecom (TMT) group.
Deutsche Bank's spokesperson mentioned, "Lee has over two decades of experience in the technological hardware business and has executed deals across banking products like M&A and initial public offerings"
The hiring comes at a difficult moment for the US M&A market, which has been hampered by low investor sentiment, particularly for technology companies, as a result of geopolitical unrest, rising interest rates, and worries about a recession.
Also Read | JP Morgan appoints Madhav Kalyan as head of payments for the Asia Pacific
Lee comes to Deutsche Bank from BMO Capital Markets and has previously worked in technology investment banking at RBC Capital Markets and Jefferies & Company.