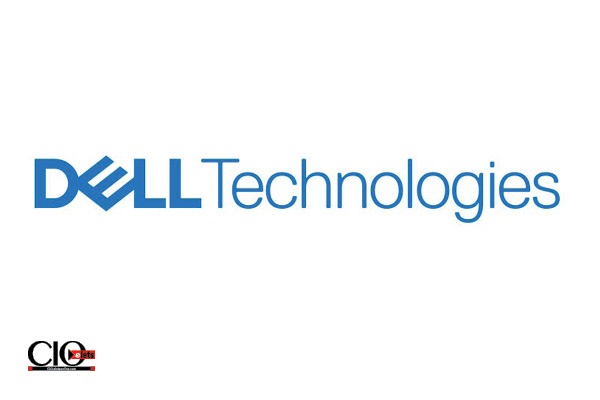 On March 29, Chuck Whitten, Co-Chief Operating Officer, and Amit Midha, President, Asia-Pacific & Japan and Global Digital Cities, gave a media briefing for Dell Technologies in Asia Pacific and Japan (APJ). Dell Technologies' full-year fiscal 2022 financial results, worldwide and APJ performance highlights, regional trends, customer impact, and the company's global innovation agenda for FY23 and beyond were all presented during the virtual briefing.
FY22 global performance highlights and business momentum for FY23

"FY22 was a historic year for our company. We reached more than US$ 100 billion in revenue and grew by 17%. For a company of our size, this is tremendous growth and highlights how we are occupying the technology ecosystem. We delivered records across the board," Chuck Whitten, Co-Chief Operating Officer, shared.
Dell Technologies' Infrastructure Solutions Group (ISG) generated $34.4 billion in revenue for the whole year, up 4% year over year and four quarters in a row. Discussing the Client Solutions Group's (CSG) record revenue of US$ 61.5 billion for the fiscal year, Whitten discussed how "the PC continues to be alive and well. The PC is becoming a symbol of a company's commitment to technology; the device is now the gateway of the employee experience in a hybrid working environment."
Record growth in APJ and delivering business outcomes
Midha commented that "APJ plays a very big role in our global operations." The area saw a 34 percent year-over-year (Y/Y) increase in orders revenue, and all geographies in APJ saw revenue growth. For the full fiscal year FY22, ISG orders revenue increased by 21% year over year. CSG orders income for the entire year FY22 was up 45 percent Y/Y, with high demand for notebooks and PCs, thanks to the region's hybrid work momentum.
"All of these show a significant confidence in our strategy, our technology products, our relationships, as well as our way of doing business," said Midha.
Dell Technologies has also won eHealth contracts, including the rollout of COVID-19 vaccine hubs and the provision of client devices for over 90,000 healthcare professionals for Queensland's Health Department. In the aviation industry, Jeju Air in Korea has chosen Dell Technologies' solutions for its core data centre infrastructure, which includes the Passenger System and Unified Log System.