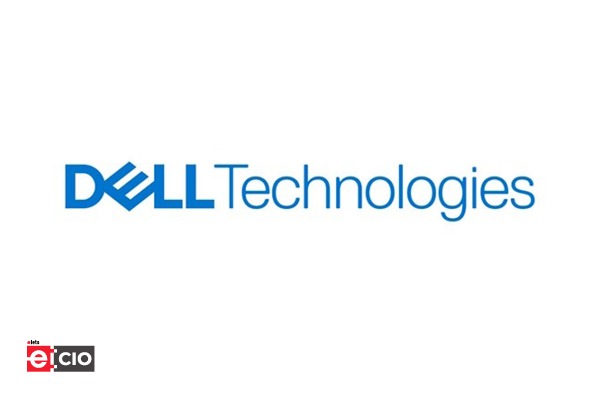 The Government of Karnataka's Centre of Excellence for Cybersecurity, CySecK, has teamed with Dell Technologies India to boost cyber security in the state. This collaboration is aimed at creating a safe and secure digital environment for students, start-ups, the state government, and other stakeholders.
As part of this agreement, Dell Technologies will roll out interactive courses on cyber hygiene best practices for school pupils through its "Tech for Social Good" project, which will also be available in Kannada. These workshops will also be tailored to small and medium-sized businesses as well as government officials.
Dell Technologies' 'ASCEND' program will provide tech mentorship and bundled solutions to CySecK's cohort of start-ups, allowing them to gain relevant exposure and assistance on a variety of topics, including go-to-market strategies and appropriate value additions to the products/services to be offered, thereby promoting their scalability. The initiative will also involve 'Tech Teardown' sessions, in which Dell Technologies specialists will meet with select start-ups one-on-one to help them with technology and cyber security roadmap for business optimization.
Also Read: Dell Technologies Shares FY22 Business Highlights and FY23 Priorities