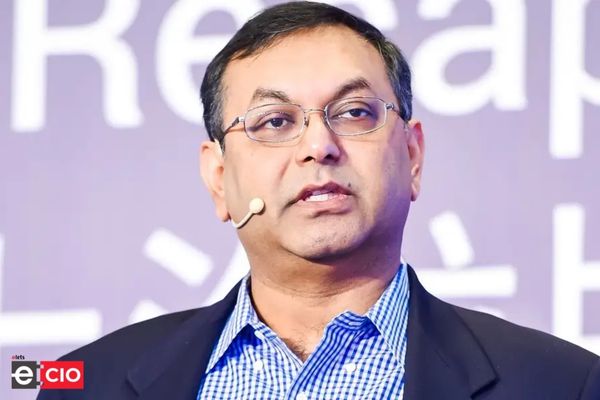 Debanjan Saha is named as the new CEO of Boston-based AI platform DataRobot. Under his direction, the group would concentrate on accelerating the company's next phase of growth and bringing innovation to both the consumer market and the AI sector.
"We have been solely focused on innovation and evolution to satisfy the demands of our customers, from pioneering AutoML to releasing the first Time Series feature and the most thorough model monitoring capabilities in the market just last year. That culture of creativity and impact, or invention that matters, is one that I'm pleased to uphold, added Saha.
A widely used AI platform, the DataRobot AI Cloud, provides over 1.4 trillion forecasts for clients worldwide. Around 1 billion models have been created on the platform as of April 2019 as a complete solution to combining industry-specific AI capabilities.
Also Read | Vijay Shekhar Sharma re-elected as Paytm's MD & CEO for next 5 yrs
A third of the Fortune 50, including 80% of the major American banks and 50% of the top worldwide manufacturers, are served by DataRobot. To automate the procedures required to create AI and machine learning apps, the company launched machine learning.
Delivering value to its clients will continue to be a primary concern, according to Saha. The platform aids businesses from a variety of sectors in streamlining operations, promoting effective growth, and regaining supply chain resilience.