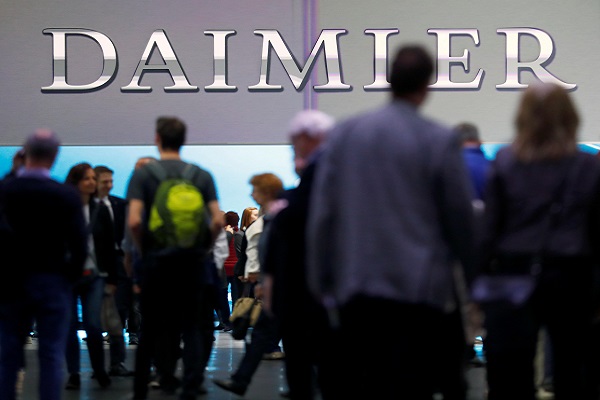 Mercedes-Benz's parent company Daimler has announced that it will be reducing its workforce by cutting more than 10,000 jobs in the next two years.
The automobile industry is undergoing downfall with major players in the sector announcing job cuts as they struggle to sell their products along with ongoing tariff tensions. Recently, Audi, another German automaker had announced 9,500 job cuts in order to shift to electric vehicle production.

"The job cuts would amount to a 'low five-figure number' over the next three years, meaning at least 10,000," Wilfried Porth, board member of Daimler's human resources, said.
The majority of the company's employees are based in Germany.
The company in a press release said that the "workers there will be offered severance payments and early retirement."

Also Read: Limelight Networks: Avant-garde solutions provider in OTT space
Daimler is also planning to make a 10 percent cut in its management positions.