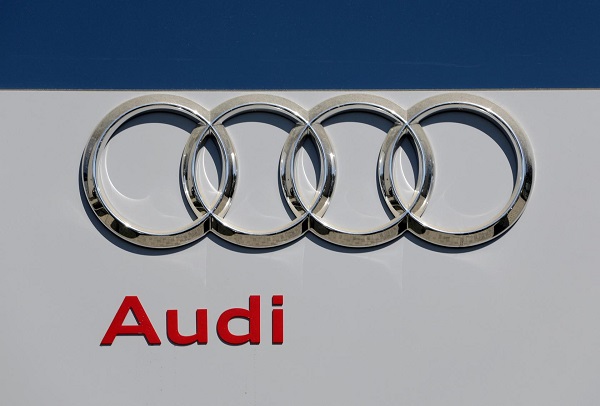 German Carmaker Audi has announced that it is planning to cut 9,500 jobs between now and 2025 in order to make money available for the electric vehicles and digital working.
The company will make this cut from 61,000 jobs in Germany. The company plans to save €6 billion through this cut and will be doing so with an early retirement program.

The company said this move will into the production of electric cars create up to 2,000 jobs. Audi has seen a severe loss in pass nine months with a fall in sales, revenues and operating profits.
The move comes less than two weeks after Daimler had announced that it will cut more than 1,000 jobs by the end of 2022.
Currently, the automobile industry has been seeing a downfall in the key markets, with an increase in costs with tough European Union emissions regulations and costly switch to the electric vehicle.
Also Read: Cummins plans to cut 2,000 jobs globally
"The job cuts would take place along the demographic curve – in particular through employee turnover and a new, attractive early retirement program. The company must become lean and fit for the future, which means that some job profiles will no longer be needed and new ones will be created," the company said in a statement.
Also Read: WeWork plans to axe 2,400 jobs globally