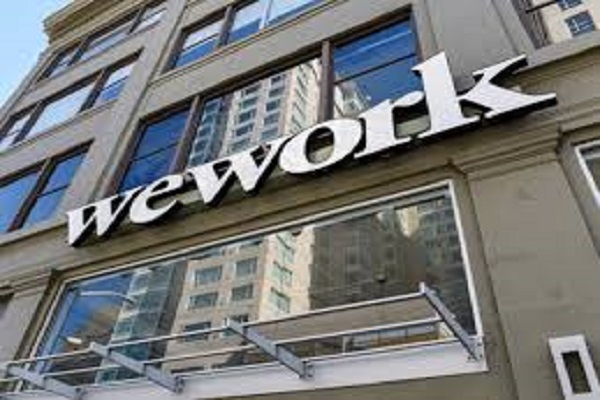 Office rental company WeWork has announced that it will lay off around 2,400 of its employees globally in order to cut costs and stabilise its business.
The ailing office rental company was the highest valued startup in America until now.

It is the biggest layoffs by the Japanese technology investment company SoftBank Group. The group will own around 80 percent of WeWork shares soon and has invested USD 9.5 billion into the company.
A company spokeswoman said, "As part of our renewed focus on the core WeWork business, and as we have previously shared with employees, the company is making necessary layoffs to create a more efficient organization."
"This workforce reduction affects approximately 2,400 employees globally, who will receive severance, continued benefits, and other forms of assistance to aid in their career transition," the company said in a statement.
On June 30, WeWork had 12,500 employees with some others who work for affiliates.
The layoffs began weeks ago in regions around the world and continued this week in the United States, WeWork said.
Also Read: SoftBank to cut 4000 jobs of WeWork employees globally