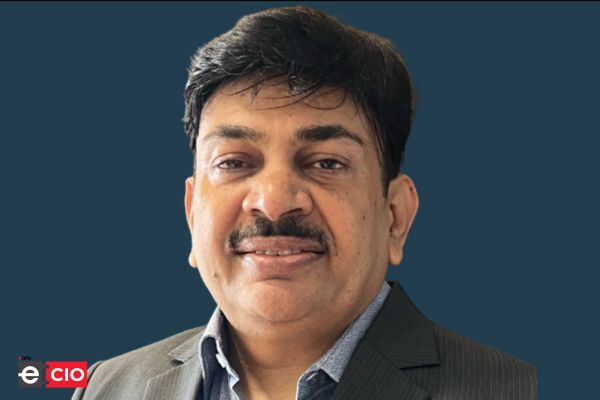 CtrlS has appointed Vipin Jain as President-Operations, ushering in a new era of operational excellence and AI/ML-ready data centers. In his role, Jain will establish a global operational framework and systems to lead CtrlS into the next generation of technology-driven data centers.
Supported by a robust leadership team, Jain will focus on achieving operational excellence for CtrlS' data center facilities in India and emerging markets, exceeding global standards. This move reaffirms CtrlS' position as an industry leader.
Jain brings over 30 years of experience in the data center and telecom infrastructure sector, having held leadership roles in prominent organizations like Amazon Web Services (AWS), Reliance Communications, Lucent Technologies, Essar, Motorola, and Siemens. A gold medalist from Delhi College of Engineering and a Stanford LEAD graduate, Jain is known for his technological innovation and operational prowess.
Sridhar Pinnapureddy, Chairman of CtrlS Datacenters, expressed his delight at Jain's appointment, emphasizing the importance of his role in driving operational excellence during a period of growth and expansion.
Jain's appointment coincides with CtrlS' national and global expansion plans, including its first international collaboration with the National Telecom Public Company (NT) for a 150-MW data center campus in Thailand. The company is also constructing 30 data centers, with five set to become operational in 2023. CtrlS aims to deploy 500 Edge data centers in tier-2 and tier-3 cities while developing a substantial solar power facility for sustainable operations.
Jain's appointment strengthens CtrlS' operational expertise in the digital infrastructure sphere and aligns with the company's vision for the future of data center technology.
Jain expressed his commitment to CtrlS' mission of creating AI/ML-ready data centers that exceed customer expectations while fostering a customer-centric culture and empowering the team to deliver excellence.