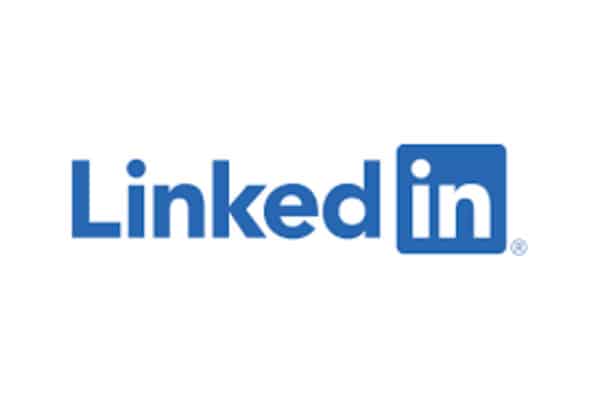 LinkedIn, leading professional network, today launched the third edition of the 'State of Sales' APAC 2021 report to analyze how these challenging times are changing the world of sales today. Based on the responses of 400 buyers and 400 sellers in India, survey findings reveal seven enduring trends that can help sales organizations stay one step ahead of change.
According to research, 74% of Indian buyers say that working remotely has also made the purchasing process easier. This year it has become evident that sales organizations and sales managers must prepare for an ongoing hybrid working world moving forward. This trend comes at a time when 90% of India's sales managers say that the ability to cope with change is more important now, than 5 years ago.

LinkedIn data also reveals that sales leaders indicate that hiring may also change in two more crucial ways. First, with the rise of remote work, sales organizations will be able to hire talent from virtually anywhere in the world — not just the cities where their offices are located. Beyond diversifying the locales of their sales professionals, companies can also expand the diversity of their sales teams when it comes to gender, race, and other characteristics.
Also Read: Kumar Mangalam Birla resigns as Vodafone Idea Chairman
"When the pandemic arrived, it moved the needle for sellers who had previously kept virtual selling at arm's length. Today, nearly 90% of top sales professionals use sales technology to close deals, a strong indicator of how sales intelligence tools such as Sales Navigator are helping buyers build trusted relationships in the remote world. For sales orgs, data is more crucial than ever, and sales leaders are increasingly using real-time data and insights to inform their planning and sales strategy," says Abhai Singh, Head, LinkedIn Sales Solutions, India.