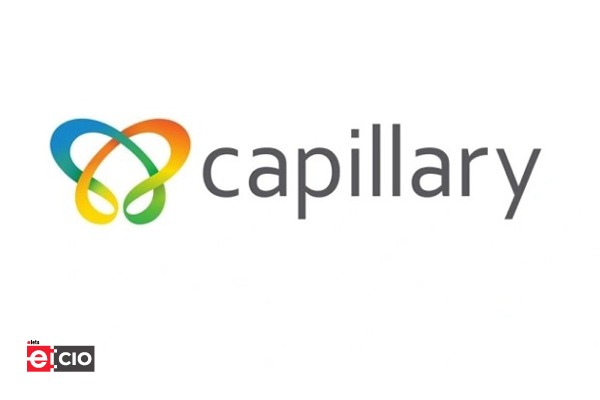 Capillary Technologies formed a strategic alliance with KPMG in India to provide loyalty and customer engagement solutions. The alliance will comprise a qualified and trained team of KPMG consultants focused on offering enterprises AI-based cloud native loyalty and customer engagement solutions.
Brands are looking for innovative methods to communicate and engage with customers in an ever-changing world by knowing their ever-changing behaviour, preferences, and expectations. The Capillary-KPMG in India alliance relationship will assist businesses in looking beyond discounts, offering innovative customer experiences, and keeping their consumers satisfied at every touchpoint.
Empowering marketers to execute exceptional experiences
"Organizations are increasingly focused on innovations in creating a tailored customer experience, and leveraging digital solutions to produce insights, promote engagement, and customer development," said Anindya Basu, National Managing Partner, Head of Advisory, Clients & Markets, KPMG in India. We will collaborate with Capillary Technologies to help clients accomplish their business goals and promote front office transformation."
Also Read | Securonix and Snowflake expand partnership with Zscaler Integration
The agreement will enable clients to generate actual business value faster by accelerating time-to-market, replacing ineffective technologies, and therefore amplifying growth by combining KPMG in India's breadth of consultancy services with Capillary's diverse product line. KPMG in India will assist Capillary in assessing the industries, developing KPIs and performance measures, and enabling customers to implement and expand their marketing campaigns with Capillary solutions, with oil and gas, CPG, conglomerate, and retail being the targeted sectors. Overall, the alliance intends to make an impact in the loyalty environment in Dubai, Vietnam, Malaysia, and portions of Europe by providing these agile solutions to businesses seeking an exponential growth trajectory.