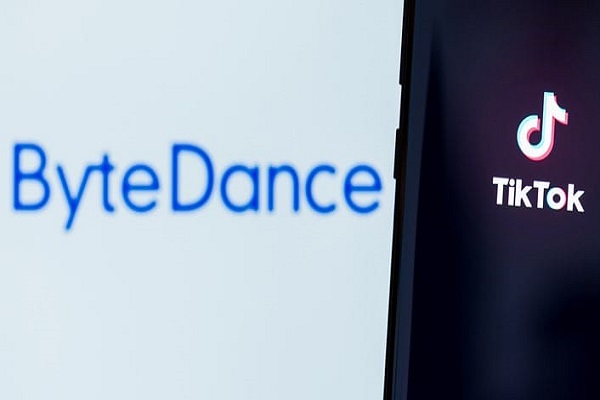 According to news report, ByteDance Ltd. is ready to sale of TikTok's Indian operations to rival Unicorn turned firm Glance to revive the once-thriving short video sharing app that is indefinitely banned in the South Asian nation. The talks were started by Japanese conglomerate SoftBank Group Corp., according to people familiar with the talks, who declined to be identified because the talks are both private and early and complex.
SoftBank supports Glance's InMobi Pte parent, as well as TikTok's Chinese parent ByteDance. The discussions are four-sided, people said. Talks are taking place between SoftBank, ByteDance, and Glance and ultimately each deal must be approved by the Indian authorities. India banned thousands of Chinese apps last year, including TikTok, after it came under severe attack on the Indochina border.
TikTok Among 59 Chinese apps, India bans security concerns, SoftBank and ByteDance did not respond to emails seeking after-hours comment. A spokesperson for Glance declined to comment. SoftBank tried to save TikTok's fortune in India and was looking for local partners when the new US administration suspended the popular short video platform and ordered a federal judge to take legal action against the former president Exposing Donald Trump banned it.
Also Read: Facebook introduces Collab to take on Tik Tok
China's new technology export rules make negotiations even more complicated, and any TikTok sale may need approval from the Chinese authorities. TikTok's dramatic change in fortunes came last summer after the app reached more than 200 million users in India, India's largest market. Citing threats to its sovereignty and security for banning a number of Chinese apps like artificial intelligence TikTok, the Indian government said last month that the ban was permanent. ByteDance then began shutting down its local operations and laid off hundreds of Indian employees, many of whom are now attracted to local rivals.