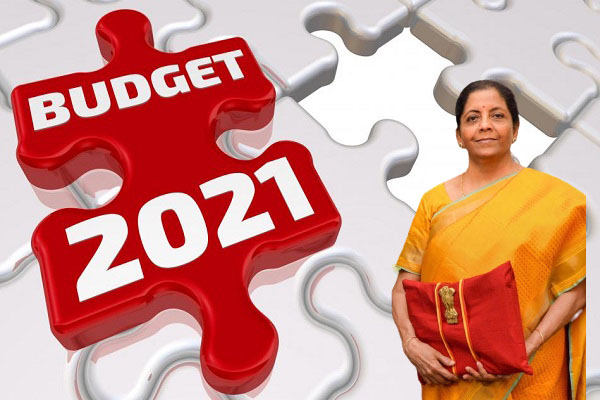 Union Finance Minister announced Monday that it would create incentives for the creation of sole proprietorships (OPCs), which will benefit startups and innovators.
Union Finance Minister Nirmala Sitharaman said the inclusion of mutual funds would be encouraged by allowing such companies "to grow without restrictions in paid-in capital and sales and at any time convert to another type of company, thus reducing the restriction of residency for an Indian Citizen. "An OPC from 182 days to 120 days and also allows non-resident Indians to integrate OPC in India."

"It will be a huge boost for startups," she said when she presented the Union's first paperless budget.
The FM proposed changes to the Companies Act 2013, adding that the definition of small business would be changed by increasing the capitalization threshold from a maximum of Rs 50 lakh to a maximum of Rs 2 crore and turnover from 'a maximum of Rs 2 crore to a maximum of Rs 20 crore.
Also Read: TCS surpasses RIL to become most valuable company

The concept was introduced in the Companies Act, 2013, to primarily benefit entrepreneurs and facilitate easier access to funding sources through an institutional establishment. Apart from India, many nations, including the US, China and Singapore, allow businesses to be structured as OPCs.