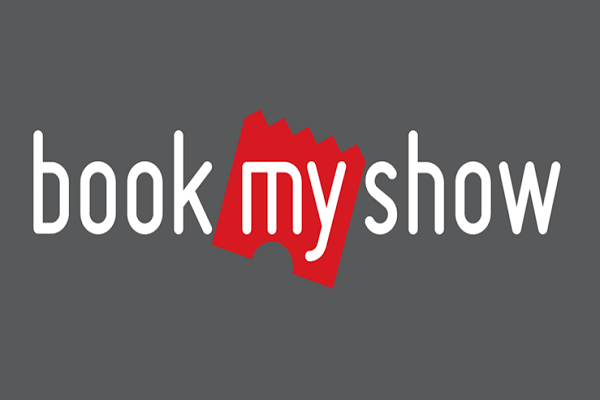 Big Tree Entertainment, which owns and operates Online ticket booking platform Bookmyshow has announced in its filing that in the Financial Year that ended in March 2019 the company has managed to lower down its net loss by 30% from Rs 161.44 crore last year to Rs 115.19 crore.
Bookmyshow generated Rs 619 Crore in Financial Year 2019 as compared to Rs 406 Crore in the Financial Year 2018, as per the reports in an English Daily. The company which has made a hike of 20% in its total revenue in Financial Year 2018 as compared to the previous year has nearly managed to double its income in the past two FY.

Bookmyshow in terms of expense has reported a 30% hike at Rs 733.55 in the Financial Year 2019. It includes employee benefits and marketing costs. The company has also recorded a net loss of Rs 115.19 crore, which has reduced by 30% as compared to Financial Year 2018 Rs 161.44 Crore.