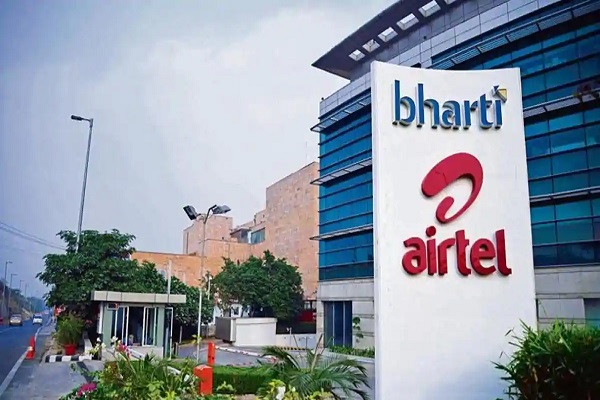 Telecom operator Bharti Airtel said on Tuesday that it had acquired radio waves worth Rs 18,699 crore in the latest spectrum auction.
The telco acquired 355.45 MHz spectrum in the sub-GHz, mid-band and 2300 MHz bands, making it one of the "most impressive" spectra in the country, Airtel said in a statement.

Full spectrum will allow Airtel to provide 5G services in the future, he added.
"Airtel … acquired 355.45 MHz spectrum in the sub-GHz, mid-band and 2300 MHz bands for a total of Rs 18,699 in the latest spectrum auction conducted by the Ministry of Telecommunications," the company said.
Airtel has now secured an India-wide footprint of the sub-GHz spectrum that will help improve indoor and building coverage in all urban cities. Furthermore, the spectrum will also help improve coverage in villages, the statement said.
Airtel stressed that the 700 MHz band, despite the large number of frequencies available, did not receive an offer from the operators, as "it was not an economic argument" for them due to the high reserve prices.
Also Read: Bharti Airtel picks strategic stakes in tech-start up Waybeo
"The 700 MHz band together with the 3.5 GHz band has the potential to accelerate India's progress in the first league of digitally activated nations. Therefore, priority should be given to the minimum price for these bands in the future, "Airtel said.
Bhopali Airtel, MD and CEO of Gopal Vittal (India and South Asia), said the company now has "a strong spectrum portfolio that will allow it to continue to provide the best mobile broadband experience in India."
"We are very pleased to be able to bring Airtel's service performance to another 90 million customers in India with our footprint of less than GHz across India," added Vittal.
The spectrum auctions, which offer a total spectrum of 2308.80 MHz worth R4 billion in seven bands, closed on Tuesday, the second day of the bidding.