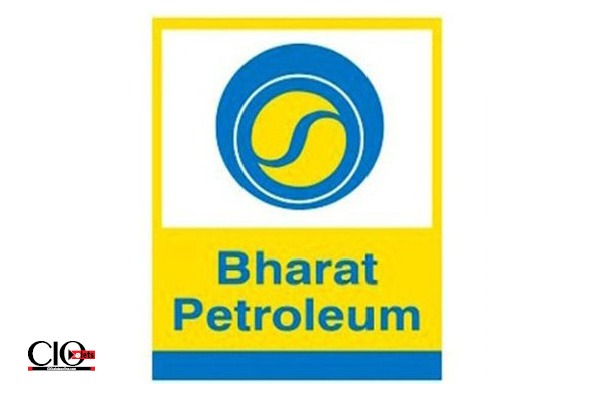 Bharat Petroleum Corporation Limited (BPCL), a public sector oil marketing corporation, announced on Wednesday that it will invest roughly Rs 200 crore this year to build 100 rapid electric vehicle (EV) charging corridors with 2,000 stations along the country's busiest 100 national highways.
With one charging station, the business just established its first EV charging corridor along the Chennai-Trichi-Madurai route. According to BPCL executive director for retail B S Ravi, the second corridor will open on the Kochi-Salem portion of National Highway 47 within the next two months.
Mr Ravi stated that if a charging unit does not require a booster transformer, such a unit, which will be a full-fledged centre with rest rooms, refreshments/food court, and other amenities, can be ready for a cost of between 7 and 12 lakh, and if a transformer is required, the cost will rise to 25 lakh.
Also Read: Reliance Employees Get Free Electric Vehicles Charging Infrastructure
"Given this cost variance, we have budgeted for around ₹ 200 crore investment this fiscal as we plan to set up as many as 2,000 fast charging stations across 100 corridors by March 2023," Mr Ravi informed.