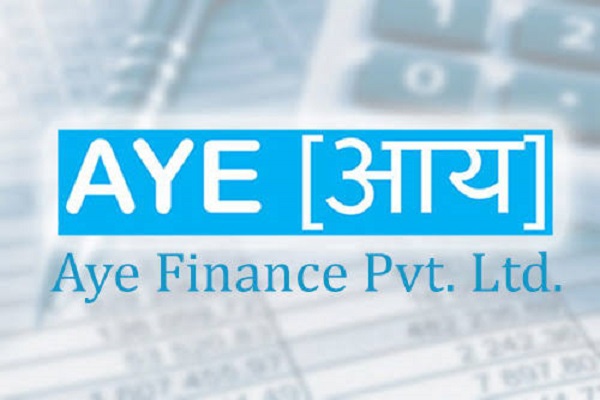 Gurugram-based fintech lending startup Aye Finance has announced that it has raised Rs 107 crore in debt funding from a Swiss-based impact investor BlueOrchard.
The fintech lending startup has been getting support from the investor BlueOrchard since May 2017 and has invested Rs 290 crore in it.
The company will be using these new funds to extend affordable and customise credit solutions to the base-of-the-pyramid businesses of India and power their growth into the new age.
Aye Finance claims to remain unaffected from the current crisis NBFC sector is going through to raise adequate funds and said it continues to draw interest from both Indian and global investors.
In December, the company had announced that it has raised Rs 125 crore from the Dutch Development Bank FMO.