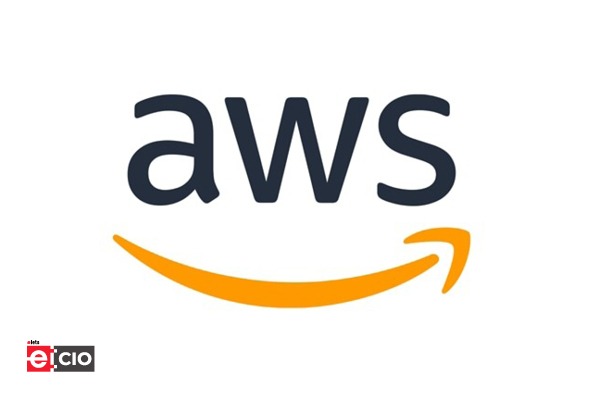 Cloudera, the trusted enterprise Artificial Intelligence (AI) data provider, announced a Strategic Collaboration Agreement (SCA) with Amazon Web Services, Inc. (AWS). This deal fortifies Cloudera's relationship with AWS and reflects the company's commitment to accelerating and scaling cloud native data management and data analytics on AWS. Cloudera will employ AWS services to provide continuous innovation and decrease costs to customers through the Cloudera open data lakehouse on AWS for trusted enterprise generative AI.
Cloudera, as an AWS Independent Software Vendor (ISV) Workload Migration Programme (WMP) Partner with a Cloudera Data Platform (CDP) Public Cloud listing in AWS Marketplace, makes it simple for customers to use credits to accelerate workload migration to the cloud and purchase CDP on AWS.
Cloudera has chosen AWS to run the most key components of the CDP, including data in motion, data lake house, data warehouse, operational database, AI/machine learning, master data management, and end-to-end security, as part of its commitment on offering an upgraded open data lakehouse. This allows companies to swiftly switch to CDP on the cloud without having to redesign their applications, while still supporting hybrid deployments.
Furthermore, Cloudera has designed CDP to integrate directly with AWS services such as Amazon Simple Storage Service (Amazon S3), Amazon Elastic Kubernetes Service (Amazon EKS), Amazon Relational Database Service (Amazon RDS), and Amazon Elastic Compute Cloud (Amazon EC2), providing customers with a tightly integrated platform that reduces costs and leverages AWS's latest innovations. Cloudera users benefit from AWS native services without the need to manage integrations.
"Deepening our collaboration with AWS gives customers even more reasons to choose to run the Cloudera Data Platform on AWS. With tighter hardware and AWS service integration, customers get the best possible experience with strong security and governance, along with new cost reduction options to support their most critical analytical workloads," said Paul Codding, Executive Vice President of Product Management, Cloudera. "Together, Cloudera and AWS give organizations the tools required to build and run data applications in the way that can best meet the unique and changing needs of their business", he added.
"Our move to CDP Public Cloud on AWS for Be The Match's search and match platform has resulted in significant cost savings for the organization and a reduction in the infrastructure maintenance expense measured in millions of dollars. As a non-profit, this affords us tremendous operational flexibility that was not previously possible," said David Wroe, Principal Software Engineer & Solution Architect for Be The Match, a global leader working to save lives through cell therapy.
AWS and Cloudera will work together to scale cloud native data management and data analytics on AWS. In addition, they will collaborate on customer marketing and co-selling programmes.
Also Read | AWS and Accel join forces to empower Indian Generative AI Startups with new Accelerator Program
Cloudera has been a valued AWS Partner in the cloud native data management and data analytics arena for years, and it continues to develop to provide customers with a smooth user experience."Cloudera has strengthened their collaboration with AWS for shared customers to leverage their existing investments in CDP and accelerate their modernization to the cloud " said Chris Grusz, General Manager, Technology Partnerships and Marketplace at AWS. "Cloudera continues to innovate on AWS across its data management platform to deliver real data analytics and insights for customers", he added.