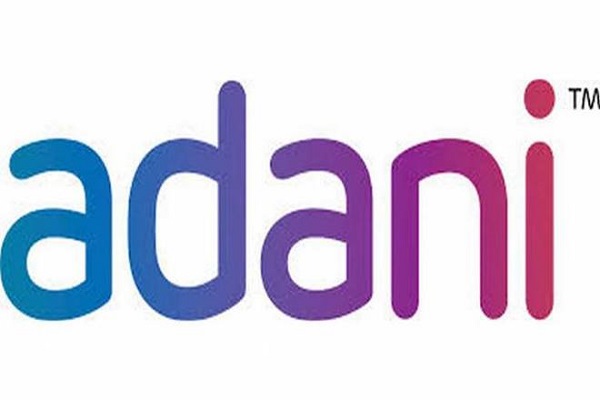 Adani Green Energy Limited (AGEL) has announced that Ashish Garg it's Chief Financial Officer (CFO) has quit from his position with immediate effect in a regulatory filing to stock exchange.
The reason behind his resignation has not been stated by the company.

Also Read: Subhash Chandra quits as Chairman of ZEEL
As stated on his LinkedIn profile, he had served the company for two years and six months.
Earlier, he was the CFO of Skeiron Renewable Energy Pvt Ltd. He had also worked at Vedanta Resources and Essar Oil Ltd where he had held leadership positions.
AGEL commissioned 450MW of new renewable capacity in the first half of the financial year 2019-20, taking its total operational portfolio to 2.4GW. With a further 2.9GW currently under construction, the company aims to reach 5.3GW capacity over the next 2 years. The government has renewable energy targets of 175 GW till 2022.
Also Read: As India thinks of new law on data storage, Adani set with plan to make money out of it!