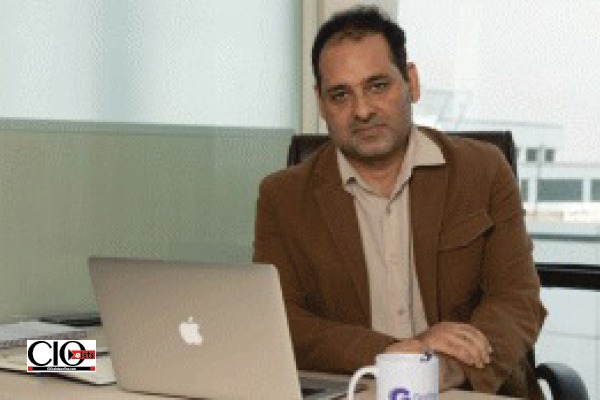 Gather Network announced an expansion strategy for their India business, with Ashesh Koul, their Chief Technology Officer, taking on new responsibilities. He will supervise a team of 40 people and manage the company's expansion in the South Asian market in his new post.
Ashesh has worked as a devoted technologist at Gather Network for over four years and has a thorough awareness of both business and customer demands. As a result of his skills and experience, he will oversee constructing a Web3 powerhouse that will lead business strategy, tech consulting, and blockchain capabilities.
Gather Networks plans to considerably expand its personnel in India with the opening of its new Indian operation headquarters in Gurugram, New Delhi.
Also Read | GoKwik's appoints Vineeta Vora as Senior Director of Products
Ashesh Koul, CTO, Gather Network shares: "I am excited to contribute to Gather Network's vision of expanding across the South-East Asia region. The company's journey in South Asia over the last few months has been both enriching and exhilarating and I look forward to applying what I've learned in the current role in the enhanced profile. From the perspective of our clients and talent, there are tremendous opportunities to create interesting synergies across geographies. I am grateful to Gather Network for this opportunity and their trust in me".