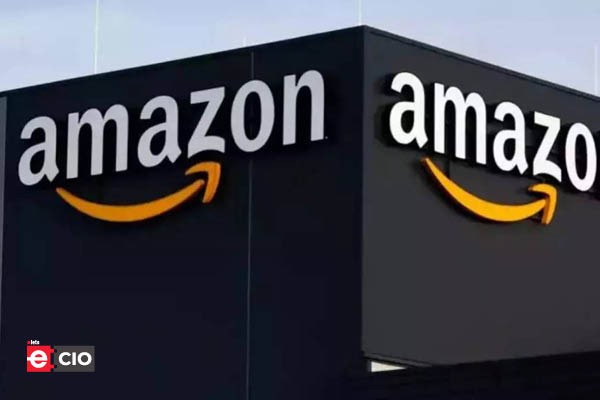 Amazon.com stated that the company hopes to interest a broader range of industries in the technology it developed for cashier-less checkout at brick-and-mortar stores.
In recent years, the e-commerce company has opened cashier-less stores in which cameras and sensors determine what shoppers take and bill them after they leave.

It has sold these systems to airport food and retail markets; professional and university stadiums, and a convention center since 2020.
Vice President Dilip Kumar stated late on Wednesday that the company intends to broaden sales of the technology since moving the team in charge to Amazon Web Services (AWS) in August.
"As an AWS employee, you are by definition exposed to a diverse set of clients," he told Reuters during an interview at the cloud unit's annual Las Vegas conference, which drew more than 50,000 people from a variety of industries.
"There would be no reason for me to talk to a hospital if I was solely focused on convenience and grocery," he explained.
In its efforts to remove in-person wait times, Amazon has encountered a lot of technical challenges. Since first teasing the concept in 2016, it has yet to disrupt traditional retail, as some predicted. According to Kumar, its technology, which was unveiled this year at a market in Major League Baseball's T-Mobile Park in Seattle, has increased sales two to three times that of a previous storefront.
He said that Amazon has purchased another cashier-less company, Watasale, in India, an area of growth for the company.