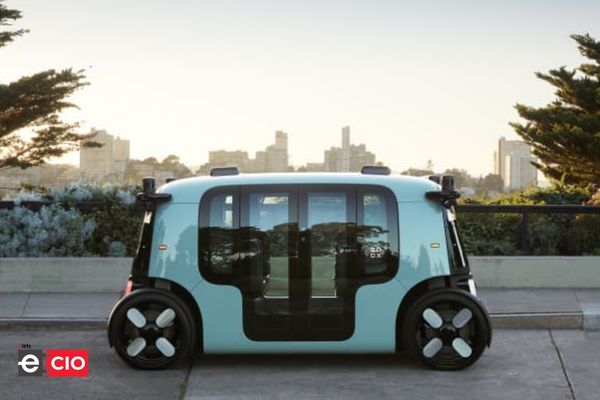 Zoox announced the successful testing of a self-driving car with its employees as passengers. The test, which took place on a public road in California between two Zoox buildings, was part of the company's launch of a free employee shuttle service, which will also help the company refine its technology.
Zoox is creating a fully autonomous vehicle from the ground up, rather than retrofitting existing vehicles for self-driving, and it lacks a steering wheel and pedals. It seats four people, two of whom are facing each other. The technology is being developed to meet regulatory requirements, and the road tests were a significant milestone in the process.
Zoox CEO Aicha Evans told Reuters, "Putting the vehicle on (an) open public road and validating our approach to all of the different requirements, including regulatory, is a big step, and we would not have done it unless internally we were already looking at the line of sight for going commercial."
While Evans did not provide a timetable for the commercial launch, the successful test is a significant step forward for the company, which Amazon purchased in 2020 for $1.3 billion. However, regulatory obstacles have slowed progress towards commercial deployment, with other companies such as Waymo and Cruise also encountering difficulties.
Despite these obstacles, Zoox's tech chief, Jesse Levinson, stated that the company was still on track to reach 2,500 employees this year, up from just under 2,000 at the start of the year. And, with the market for self-driving cars heating up, the race to perfect this technology is far from over. Who knows, maybe we'll all be driven around by robots sooner than we think!