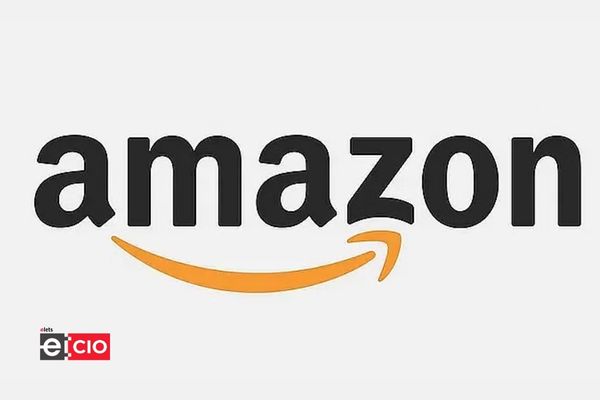 Amazon.com is laying off more than 18,000 people, far more than previously expected, in the latest indicator that the technical recession is worsening.
On Wednesday, in a memo to employees, CEO Andy Jassy announced the change, claiming it was part of the company's yearly planning process. The cuts, which began last year, were expected to affect approximately 10,000 workers. The layoffs are focused in the company's corporate ranks, namely in Amazon's retail business and human resources activities such as recruiting.

"Amazon has weathered uncertain and difficult economies in the past, and we will continue to do so," he said. "These changes will help us pursue our long-term opportunities with a stronger cost structure."
Though the threat of layoffs has hung over Amazon for months — the business has admitted that it employed too many workers during the pandemic – the growing figure indicates that the company's outlook has deteriorated. It joins other tech titans in making significant cuts. Salesforce Inc. disclosed earlier Wednesday intentions to lay off around 10 per cent of its personnel and downsize its real estate holdings.
The 18,000 job cuts would be the most significant for a tech company during the current slump, but Amazon has a significantly larger workforce than its Silicon Valley contemporaries. As of the end of September, it had more than 1.5 million employees, implying that the newest layoffs would represent around 1 per cent of the total.
The world's largest online retailer spent the last quarter of last year adjusting to a dramatic slowdown in e-commerce growth as customers returned to pre-pandemic habits. Amazon has postponed warehouse openings and ceased hiring in its retail division. It extended the freeze to the company's corporate workforce before beginning to make layoffs.
Jassy has closed or scaled back experimental and unproductive ventures, including teams working on a telemedicine service, a delivery robot, and a video-calling device for children, among other initiatives.
In addition, the Seattle-based corporation is attempting to match excess capacity with cooling demand. According to those familiar with the situation, one effort is to try to sell excess capacity on its cargo flights.