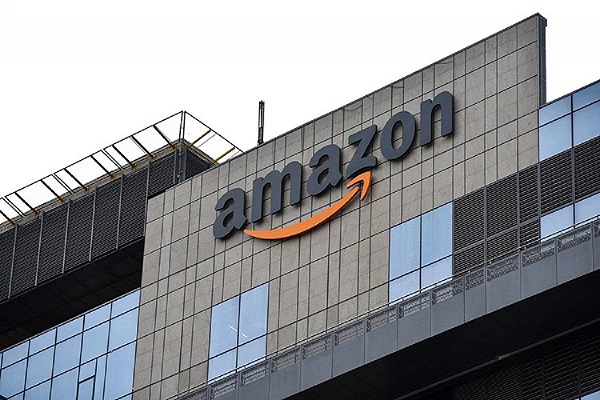 E-commerce major Amazon India said it has added 1.5 lakh new sellers joined its platform this year.  Over 70,000 Indian exporters in its global selling programme have crossed $2 billion in cumulative exports.
Amazon India, in its SMB Impact Report 2020, noted that it works with more than 10 lakh small and mid-size business (SMBs) including sellers, delivery and logistics partners, neighbourhood stores, enterprises, developers, content creators and authors work with the company in the country.

Amazon India Senior VP and Country Head Amit Agarwal said, "This year has been unprecedented and has impacted the way we work and live. Yet, we remain inspired by the undying entrepreneurial spirit, creativity, resolve and trust in us of businesses, creators and authors to overcome challenges and grow."
Also Read: Amazon India join hands with IRCTC for train ticket bookings
He added that technology adoption and digitisation will continue to play a crucial role in offering expanded access and opportunities to SMBs, and that the company remains committed to invest and partner in success of SMBs in India.

Earlier this year, Amazon had pledged to invest $1 billion to digitise 10 million SMBs, enable e-commerce exports worth $10 billion and create 1 million incremental jobs by 2025.
Amazon.in has unveiled the top 10 states and union territories with most number of sellers. With more than 1,10,000 sellers, Delhi has the largest number of Amazon.in sellers in the country, followed by Maharashtra (87,000) and Gujarat (79,000).