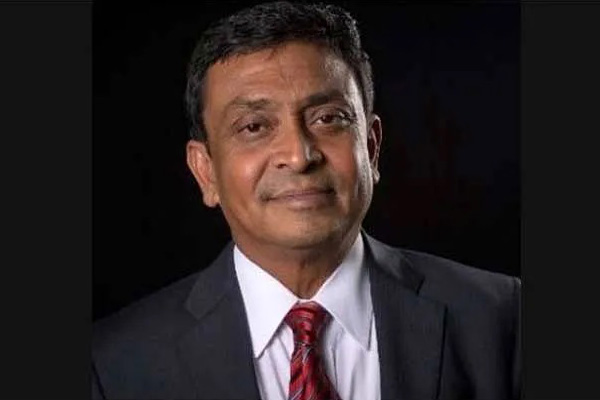 Noida-based global software solutions provider JK Technosoft Ltd has appointed Aloke Paskar as the President and Chief Executive officer of the company. He will be responsible for the overall functioning of the company and will report to the Board of Directors.
Having more than three decades of experience, Paskar's expertise lies in P&L management, business operations, business transformation, and global delivery management across the USA, UK/Europe, APAC, Middle East, and Latin America.

Holding a graduate degree in Economics from St. Xavier's College, Kolkata and Post Graduate from XLRI, Jamshedpur, in his long-standing career Paskar has been associated with world-renowned organisations like HCL, NIIT, Capgemini, TEOCO and was also the co-founder of TechSpan/Head strong.
"I'm delighted to join JK Technosoft at an exciting time in the industry where changing business environment, demands transformation both for our customers and ourselves. With a long history and strong financial foundation, JK Technosoft is poised to bring new-era business solutions to our customers and become a leader in our chosen segments. We have invested in the right direction and I'm looking forward to working with our customers and our exceptional team to build customer-centric partnerships over the coming years," Paskar was quoted as saying in an official press communique.